2 tags
2 tags
Happy Pi day!
1 tag
"The sea lies in its bed wet and naked in the dark. Half a moon glimmers on it..."
– Jack Gilbert, "Adults" (Refusing Heaven, Knopf, 2005)
2 tags
"Sadness flies on the wings of the morning, and out of the heart of darkness..."
– Jean Giraudoux (via larmoyante)
2 tags
2 tags
2 tags
"People can lose their lives in libraries. They ought to be warned."
– Saul Bellow (via larmoyante)
2 tags
2 tags
Republican Poetry by Mitch Daniels, Vol. 1:
inothernews: "A Niagara of debt." "We will speak the language of unity."* (*Which is English, of course.)
2 tags
he said the "s" word
sonofapritch: "spending" Newt Gingrich runs to his telegraph "that filthy fucking fascist is spending money STOP tell the American people STOP /s/ The Historian"
"Without words, without writing and without books there would be no history,..."
– Hermann Hesse (via larmoyante)
"What is hell? Hell is oneself. Hell is alone, the other figures in it Merely..."
– T. S. Eliot (via half-ashamed)
1 tag
1 tag
"It is possible he mesmerized me with mouth tricks: a dragon spit of lighter..."
– from the poem "It Is Possible He Thought"-by Nikole Brown 
2 tags
3 tags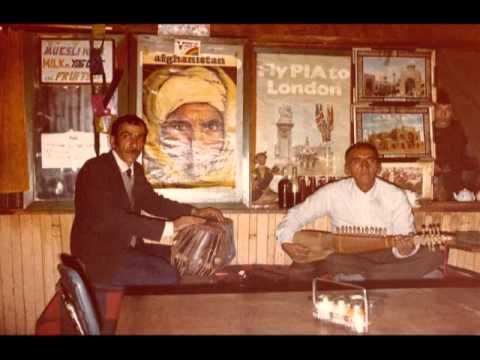 1 tag
2 tags
2 tags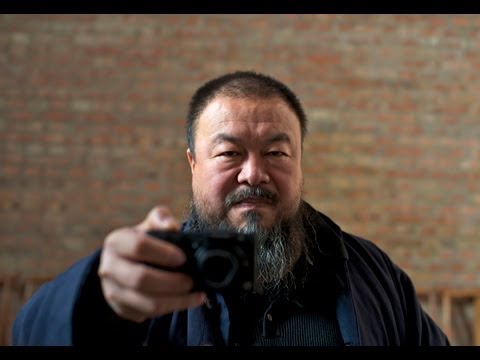 2 tags
1 tag
1 tag
1 tag
1 tag
"I looked and looked at her, and I knew, as clearly as I know that I will die,..."
– Lolita (1997), Humbert. (via nethernaut)
"The very existence of libraries affords the best evidence that we may yet have..."
– T.S. Eliot (via larmoyante)